2022年06月13日
www.facebook.com/watch/?v=949661375576278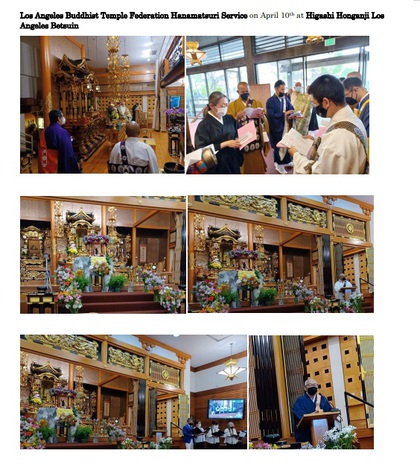 https://youtu.be/-mTwHp0lFMM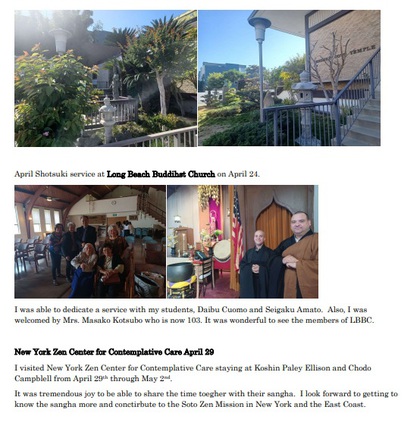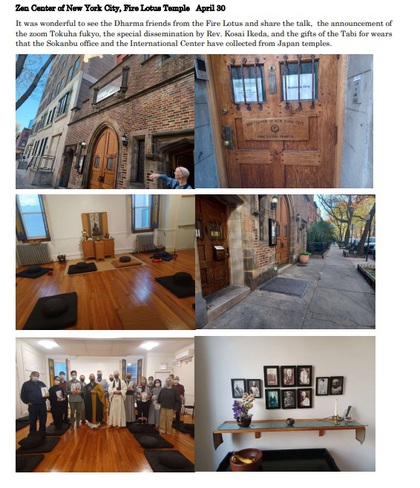 https://youtu.be/Sfm5-he_xYI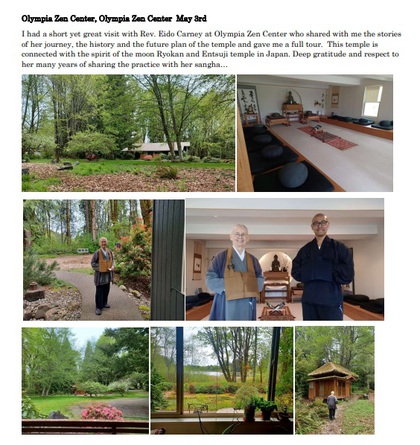 https://youtu.be/UaoUG4-EpW8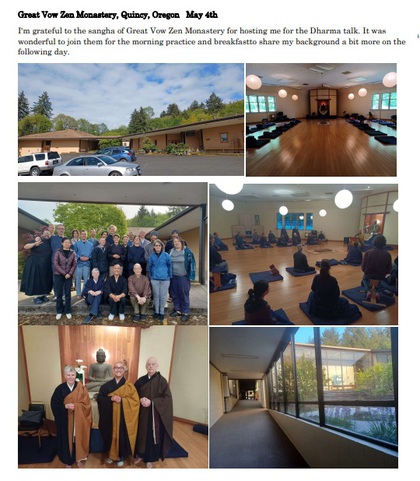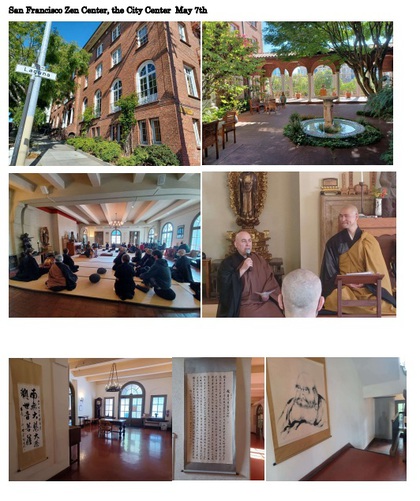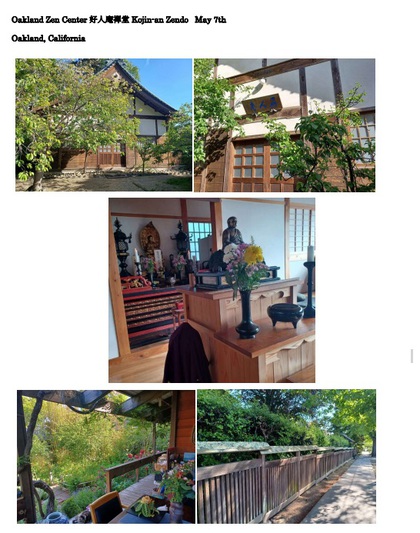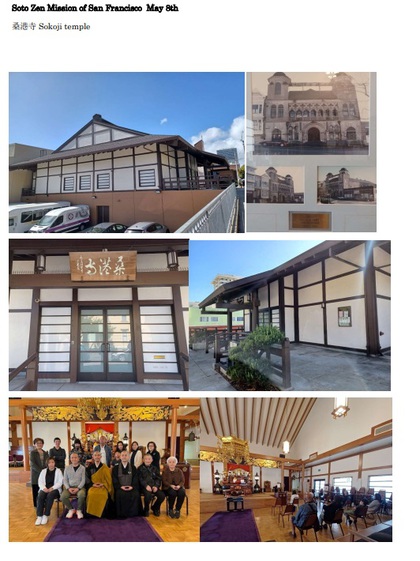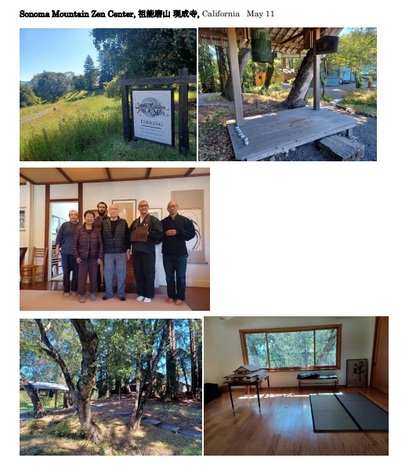 https://youtu.be/gjId_cX3p2A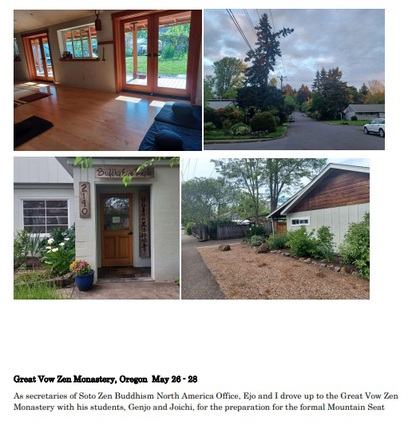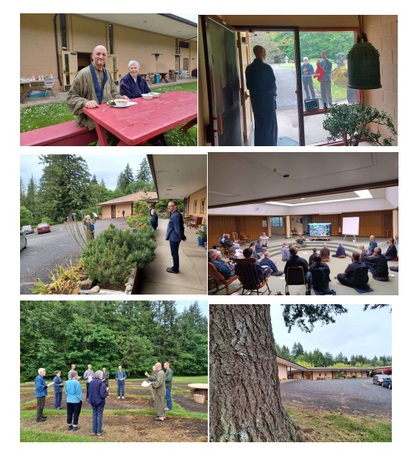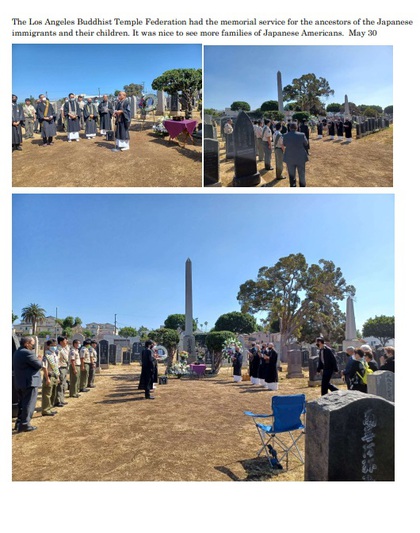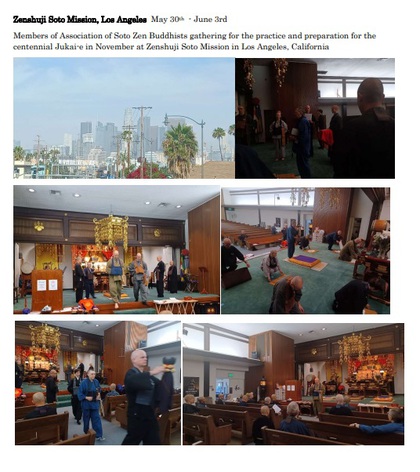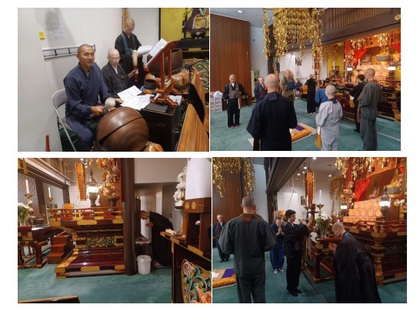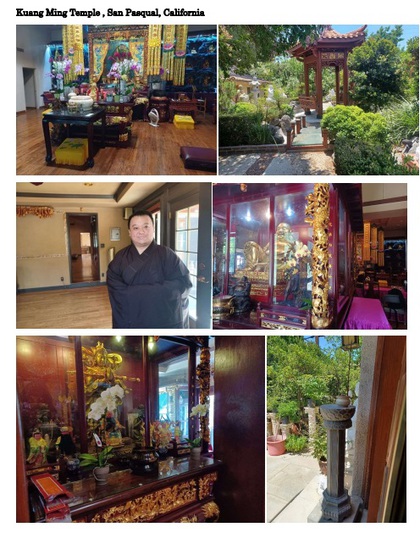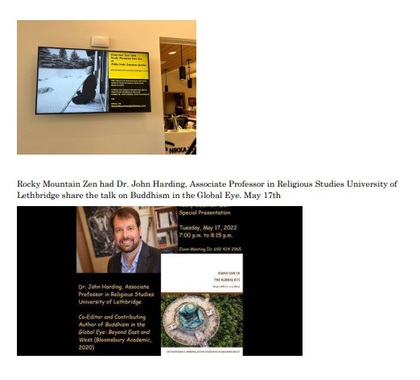 Reflections on Bernie Glassman, Roshi and Zen in North America by Rev. Kiyo Tezuka
https://youtu.be/RU8cLaVDs3w
Zen 101 - Kathy Ridenour - May 3, 2022
https://youtu.be/9Pn94Lpfbd0
Dr. John Harding - Buddhism in the Global Eye and Buddhism in North America
https://youtu.be/1ZRHYSEi-zA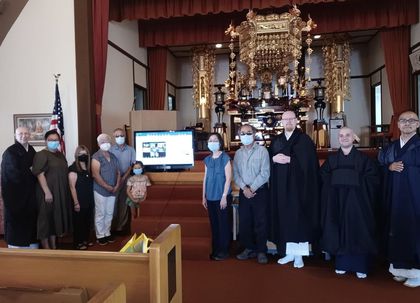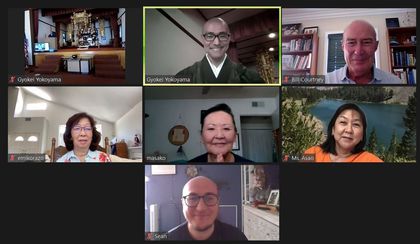 https://youtu.be/U-PdLSs8AMQ
Posted by Gyokei Yokoyama at
17:23
2022年03月28日
Soto Zen Mission in North America March 28, 2022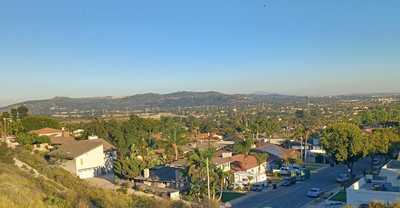 Montebello, California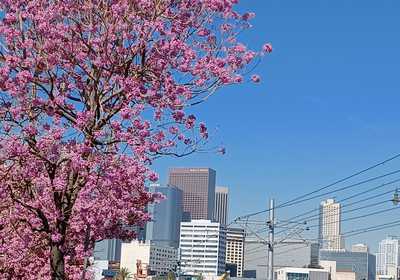 Los Angeles, California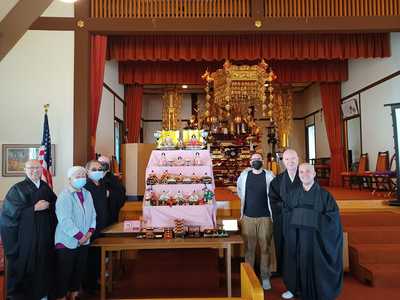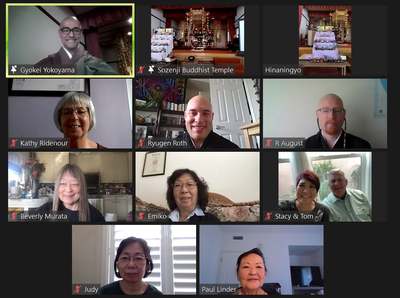 Photos from Spring Ohigan Service with the Hinaningyo Dolls
Article circulated in Japan and Soto shu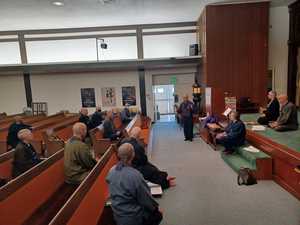 Soto Zen Buddhism in North America - the past one century and the new century to come -
5-minute Dharma Talk from Soto Zen Buddhism North America Office
https://fb.watch/c1aMGR4r3n/
Prayer Service at Sokoji - Soto Zen Mission in San Francisco -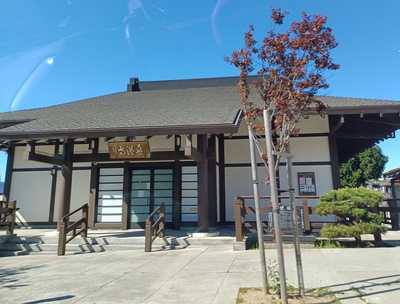 https://fb.watch/c1aCnxWEqY/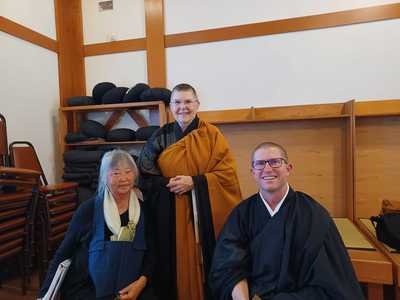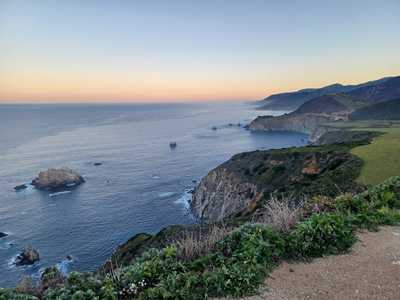 More Plants for the Court Yard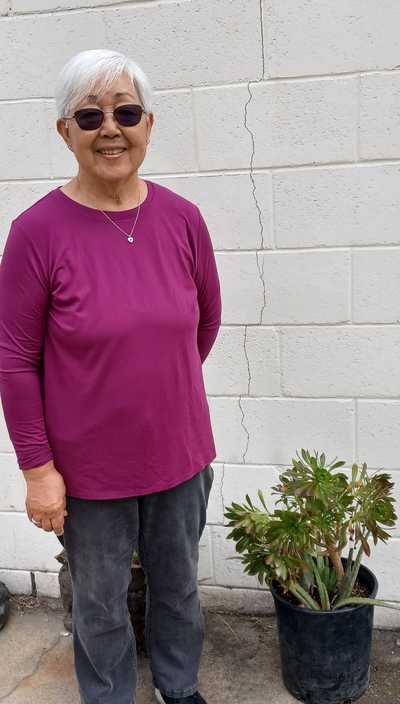 Miyo has brought the plants to Sozenji temple to add some more greenery to the courtyard.
Thank you, Miyo, for sharing the plants with the temple.
Shushin August Peterson joining us as the board member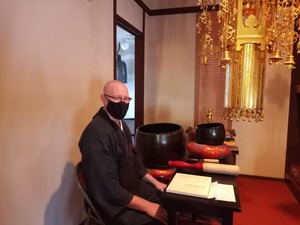 Shushin August Peterson has joined the Sozenji Board this month. Congratulations, Shushin san and thank you for your time.
His managerial skills and years of organizational experience will continue to be a help to Sozenji temple.
Hojyo Gerhard Kleindl and his Refreshment
Hojyo has been shairng his cooking skills and experiences with Sozenji temple. With his Austrian background, he is bring a new European flavor to Sozenji. Thank you, Hojyo san.
Doshin Johnson returning to Pasadena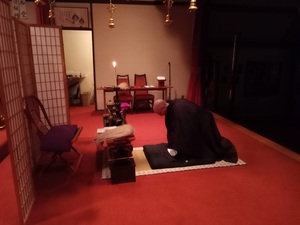 Doshin Diana Johnson is coming back to LA soon finishing her work as a Buddhist chaplain in San Diego.
It will be great to have her back. We look forward to working with you.
Seigaku Amato's book translated into French
法岸寺 HOGANJI DHARMA SHORE TEMPLE
Seigaku Amato started to build his temple community called Hoganji temple as a Soto Zen priest and a teacher of
Soto Zen Buddhist Associations
.
Also, his book "The Complete Illustrated Guide to Zen" will be translated into French and will be introduced to the sanghas in Europe.
Congratulations, Seigaku san!
Dave Cuomo joining us for our weekly Zazen practice
Dave Cuomo from the Angel City Zen Center has been joining us for the weekly Zen practice. He and his sangha members are even willing to join us for the monthly service and support us with fundraising in the future.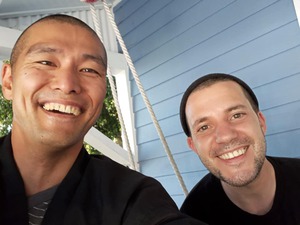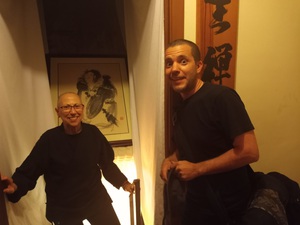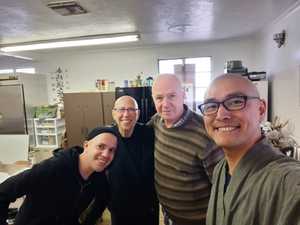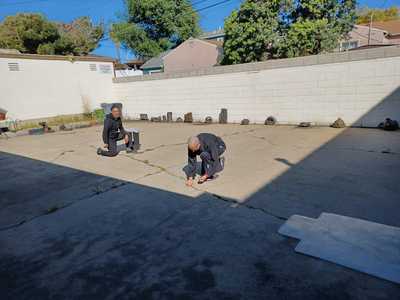 Thank you for your friendship and for sharing your experience of community building with us, Dave!
Ryugen Aaron Roth of the Rocky Mountian Zen in Edmonton and Lethbridge
Kathy at Nikka Yuko in Lethbridge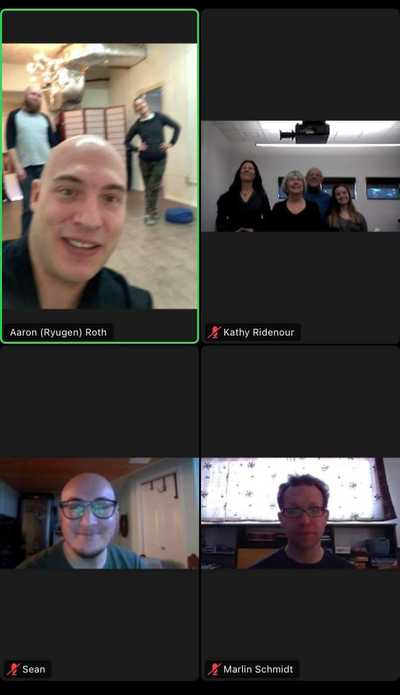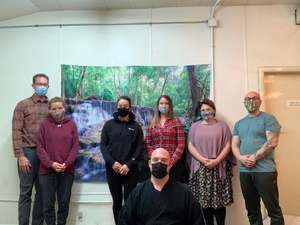 Ryugen Aaron Roth has been organizaing a series of practice and events for the Rocky Mountain Zen in Albearta with Marlin and Sean while Kathy leads the new group in Lethbridge at the Nikka Yuko Japanese Garden.
Yumak Alonso of Shõ Kannon Zen Center of Florida
Shõ Kannon Zen Center of Florida
Yumak in Miami has been conitnuing his Dharma activities in Miami, Florida. He is one of the friends of Sozenji temple who are fluent in Spanish and English.
Scott Gabel and Venerable Pichai preparing for Jukai-e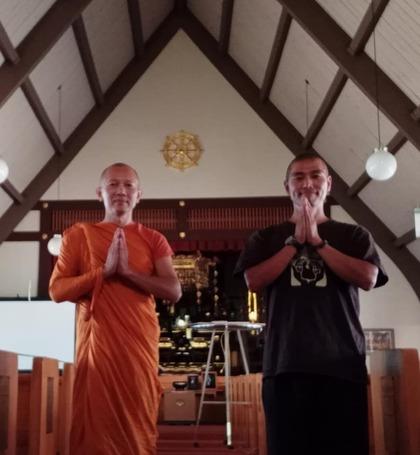 Scott and Ven. Pichai are both pursuing the path of Buddhist chaplaincy. We as Sozenji Buddhist Temple hope to be able to provide a platform for the Buddhist Chaplains to deepen the practice of Soto Zen Buddhism and a community that they can belong to.
Personal Note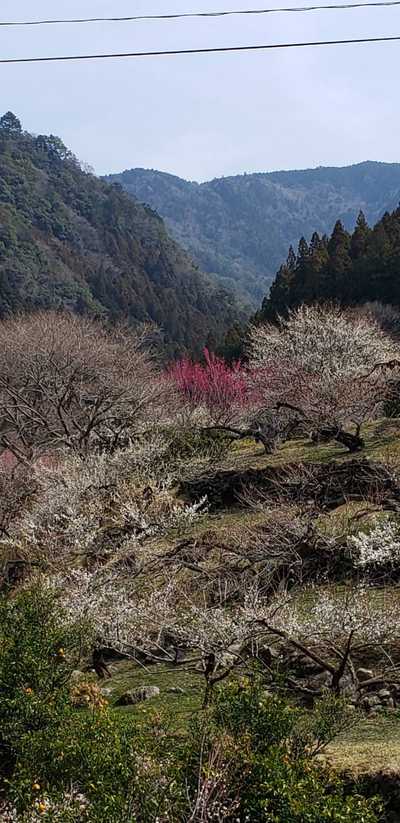 This May, I am hoping to be a naturalized US citizen and extend the scope of activities beyond the United States as a citizen reaching out to Canada where my son lives, and back to the Japanese community. Sozenji Buddhist Temple will continue to be a significant place of Buddhist worship and practice as we explore more dynamic cultural exchanges among the sanghas with each student establishing their own community.
Posted by Gyokei Yokoyama at
02:15
2022年03月09日
Soto Zen Mission in North America March 10, 2022
Sozenji Buddhist Temple
February Setsubun-e Service Video
https://youtu.be/3XQG96EqxPg
February Nehan-e: Sutra Chanting of Suramgama Sutra
https://youtu.be/rI6KlInu2gM
Message on Three Refuges
https://youtu.be/qZ09QJyDg-8
Sunday Zen Practice for the Training Monks and Practitioners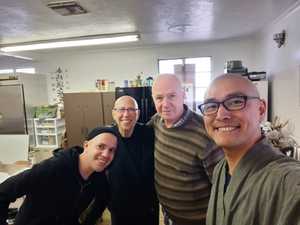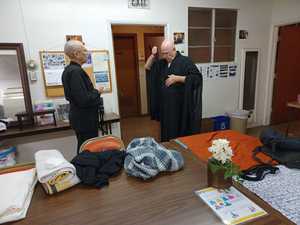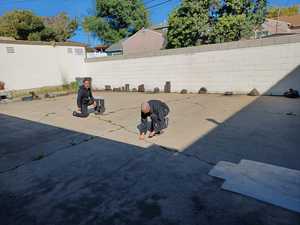 Rocky Mountian Zen
Talk on Dogen Zenji
https://youtu.be/-tsGkyWCbJg
Movie on Dogen's Life
https://youtu.be/T12Tj_1Tc_s
Dharma Talk by Tracey Pickup from Calgary Wild Rose Sangha
https://youtu.be/lNTEystd4Fc
Dharma Talks and Zen 101
Zen 101 by Marlin Schmidt (President of RMZ)
https://youtu.be/v5ah3G6AO9g
Zen 101 by Sean Friesen (Vice President of RMZ)
https://youtu.be/J6KpjyWPib8
Angel City Zen Center
Dharma Talk on Precepts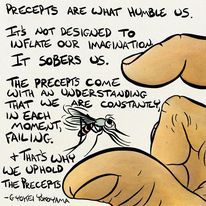 Soto Zen Buddhism North America Office (Association of Soto Zen Buddhists)
Dharma Combat Ceremony at Ryumonji, Iowa
33rd Memorial Service of Rev. Dainin Katagiri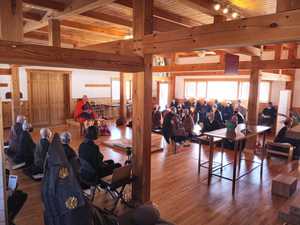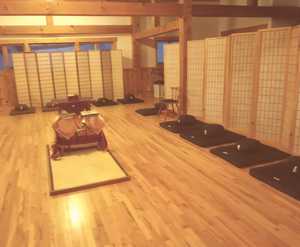 Hokyoji Temple, Minnesota
ASZB Jukai-e Practice at Zenshuji Soto Mission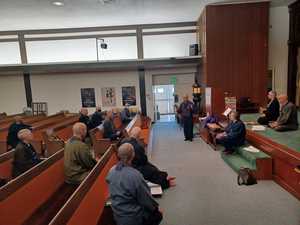 Visit of Rev. Asakawa and Rev. Ando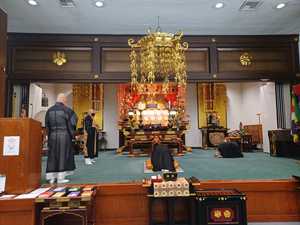 Posted by Gyokei Yokoyama at
07:03